Green-tree Sportsmix Just The Remedy At Newcastle Racecourse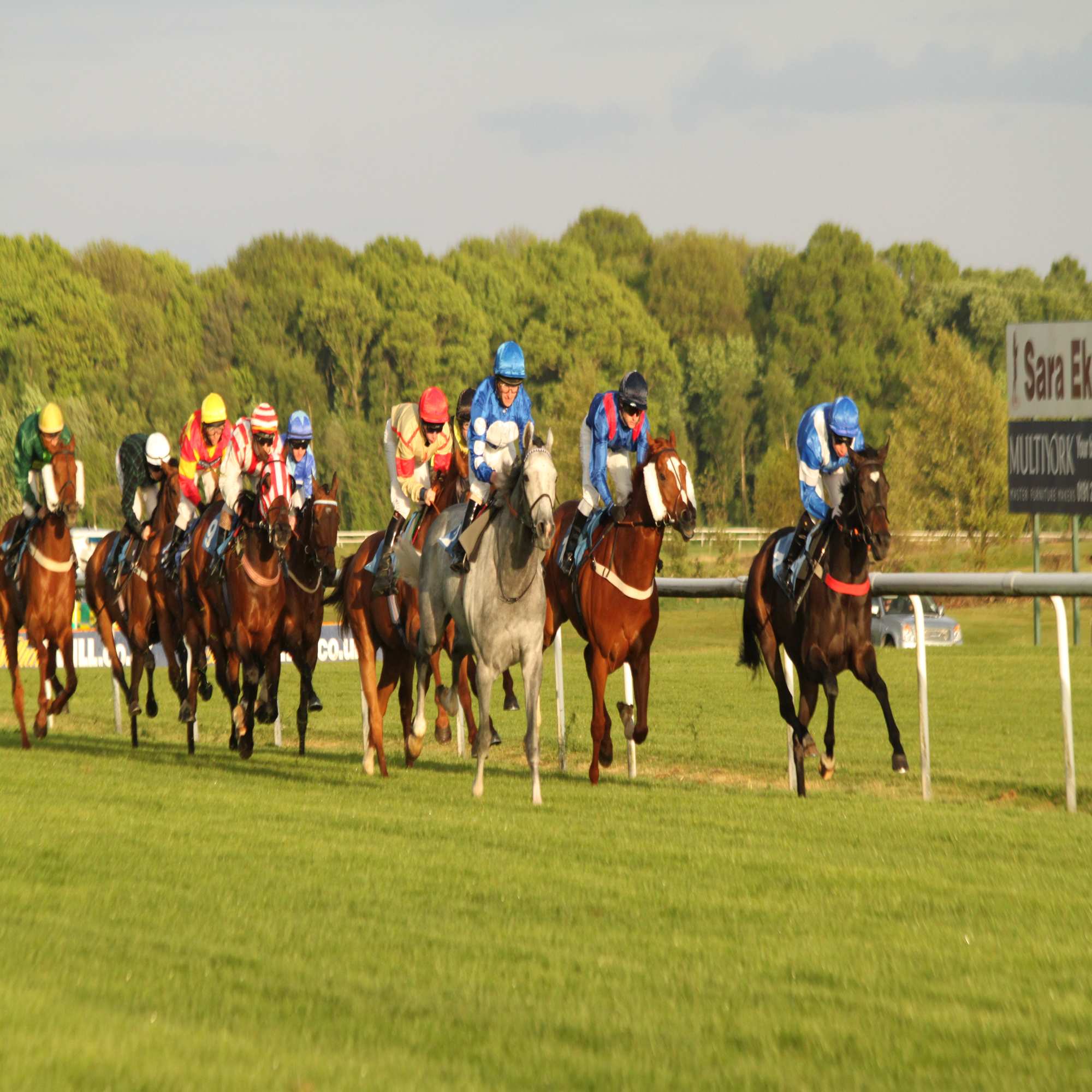 Newcastle Racecourse holds 30 race meetings each year and is one of the major sporting venues in the north of England. With up to 20,000 visitors expected at the racecourse at high profile meetings, the hundreds of horses, jockeys and visitors to Newcastle Racecourse take their toll on the racetrack. Ground damage and unsightly divots appeared at the racecourse after each race meeting, leading the course in-house maintenance team to Green-tech for a high quality and fast acting remedial solution.

Green-tech's soil development team were set to work developing a soil mix that would not only provide a quick turnaround but also contain the correct nutrient values for re-growth and repair.
The soil development team looked at a number of growing media options before arriving at the correct mix for the racecourse. gtSportsmix was the solution, a blend of organic, green compost Pass 100 and fine sand, it offers the racecourse a high quality, fertile repair mix for the essential remedial work that must be carried out after each race meeting. The new flagship soil product can be supplied throughout the year in all weather conditions, is cost effective and offers the same high quality consistency from the first load to the last.
Guy Woodward, Head Groundsman at Newcastle Racecourse commented:
'gtSportsmix has been used to repair damage to the course throughout the summer season, it is friable, easy to work with and proves to be fertile enough to stimulate re-growth and repair any damage. The team at Green-tech have worked hard to find a solution that not only gets the job done but also protects the bottom line.'