A green oasis in the heart of historic York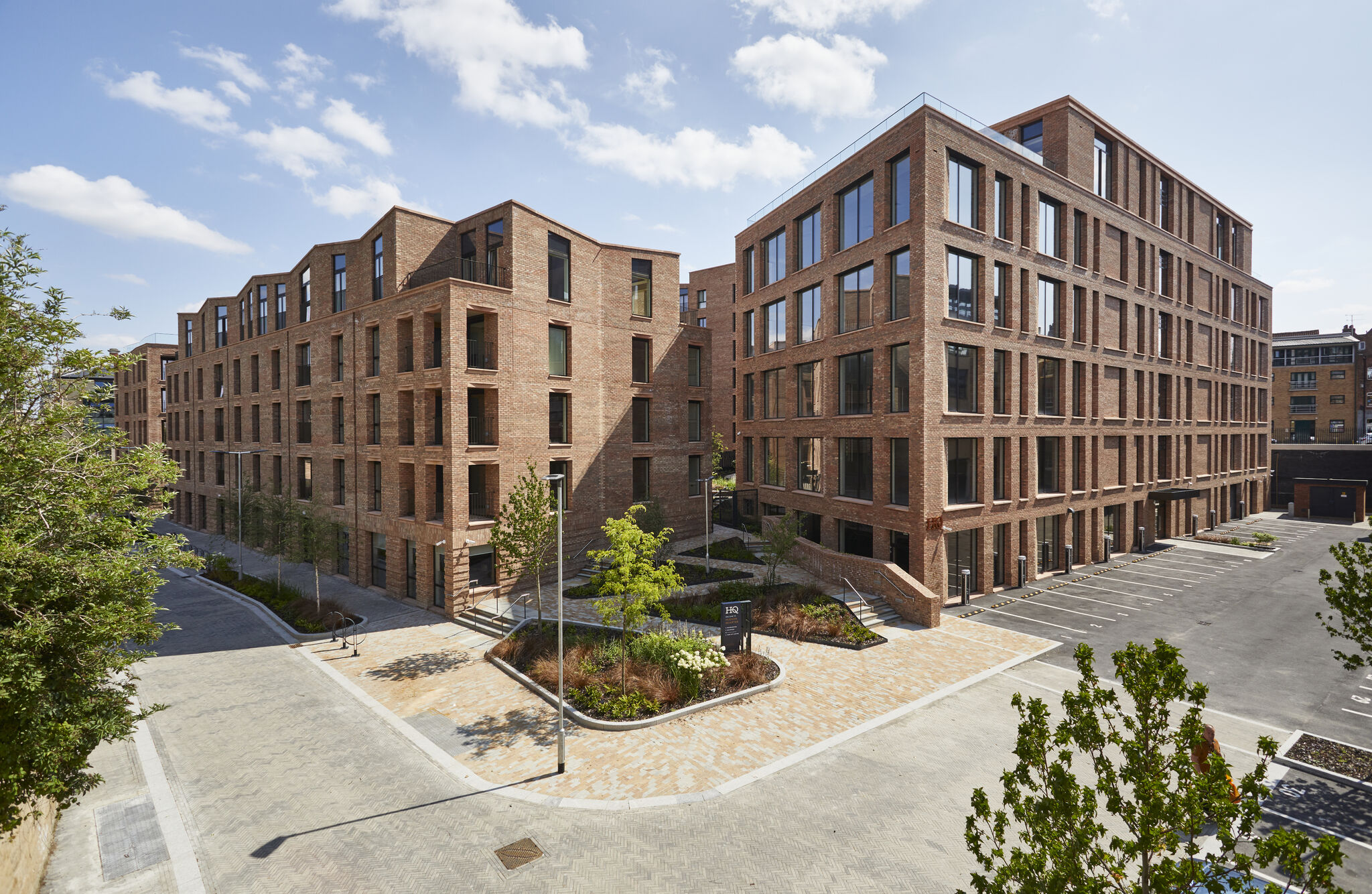 PROJECT:Hudson Quarter
LOCATION:York City
CLIENT:Palace Capital (Developments) Ltd
LANDSCAPE ARCHITECT:Re-form Landscape Architecture
MAIN CONTRACTOR:Caddick Construction
LANDSCAPE CONTRACTOR:Atlas Green
PRODUCT SUPPLIED:Green-tree topsoil, irrigation and anchors, bark mulch and geotextiles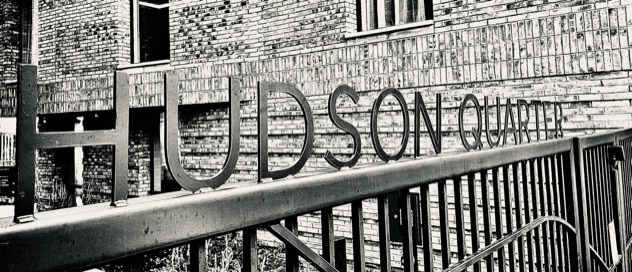 Background:

Green-tree is delighted to be part of this prestigious £33.5 million mixed use project on the site of York's first railway station, which was originally built in 1841 by 'Railway King' George Hudson. The previous 1960's concrete and glass building, Hudson House, was the headquarters of British Rail Eastern Region.
Main contractor, Caddick Construction built the three impressive residential blocks, each named after a famous British Station (Kings, Waverley and Victoria), in a nod towards York's railway heritage. In addition to the 127 luxury apartments, a fourth building, aptly named HQ, houses 34,500 square feet of Grade A office space.
Leeds based Re-form Landscape Architecture was tasked with ensuring that the green areas of this iconic site were as impressive as the buildings themselves. This was achieved with a central courtyard garden offering tranquil respite from the hustle and bustle of the city, as well as areas of public realm, with the boundaries between public and private carefully considered. The garden is interspersed with seating areas and even an outdoor 'office' with power points to make the most of the trend for flexible working.
Atlas Green was awarded the landscaping contract, which included lawned areas, tree planting, and shrub beds planted with species chosen to offer an ever-changing variety of shape and colour throughout the seasons.
The perimeter of the building features 100 car parking spaces with low tree planting areas, and there was consideration given to storm water attenuation using rain gardens and bio-retention planters. To further bolster the development's green credentials, the HQ office building has been awarded a BREEAM 'Excellent' rating, with a final certified score of 73.5%.
The Project
Green-tech has worked with both Re-form and Atlas Green for many years. To ensure that the trees and shrubs thrive, it is crucial to give them good quality soil to grow in. Atlas Green chose Green-tree's British Standard Green-tree topsoil, and around 900 tonnes was supplied to site in staged deliveries, along with top quality bark mulch to finish the planting beds.
A mix of tree planting beds and rain gardens help attenuated surface runoff
Irrigation was supplied in the form of Green-tech's Mona tanks, an underground reservoir system that requires filling on average every 5-6 weeks depending on conditions. More than 60 anchor systems were supplied to ensure the ongoing stability of the trees until they become fully established.
Finally, 380 square meters of GT RootBarrier and geo-textiles were used with ArborTex used to line the base of the rain garden beds.
Andrew Ryder, Managing Director of Atlas green comments, "This was an extremely high-profile project with some people paying up to £1.7 million for an apartment, so it had to be right. We have worked with Green-tech for many years and can always rely on them to supply what we need, when we need it."
Arron Grange, a Key Account Manager from Green-tech adds, "It is great to be involved with the development of such a historic site, in such a historic city. With so much hard landscaping these days, it is wonderful to be able to put a bit of green back for the benefit of the residents and the area as a whole. It is always a pleasure to work with Re-form and Atlas Green and to see our Green-tree British Standard topsoil being chosen as the first-choice.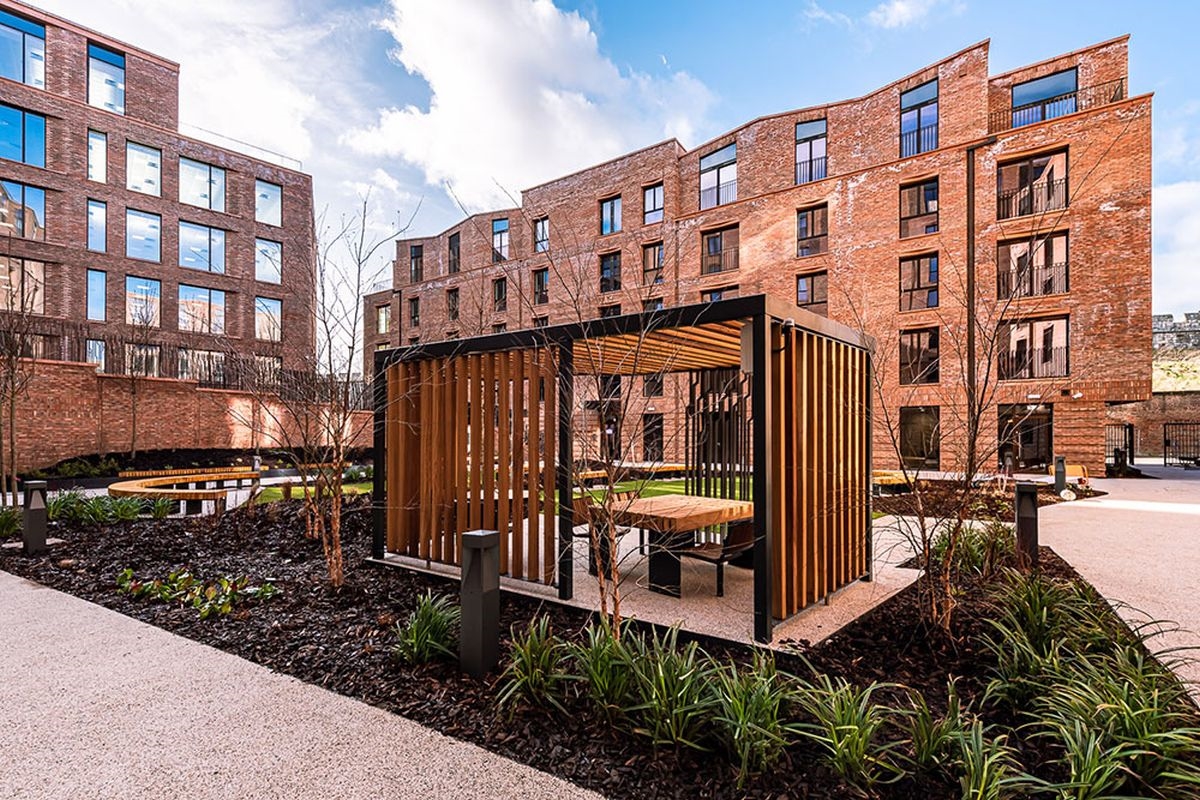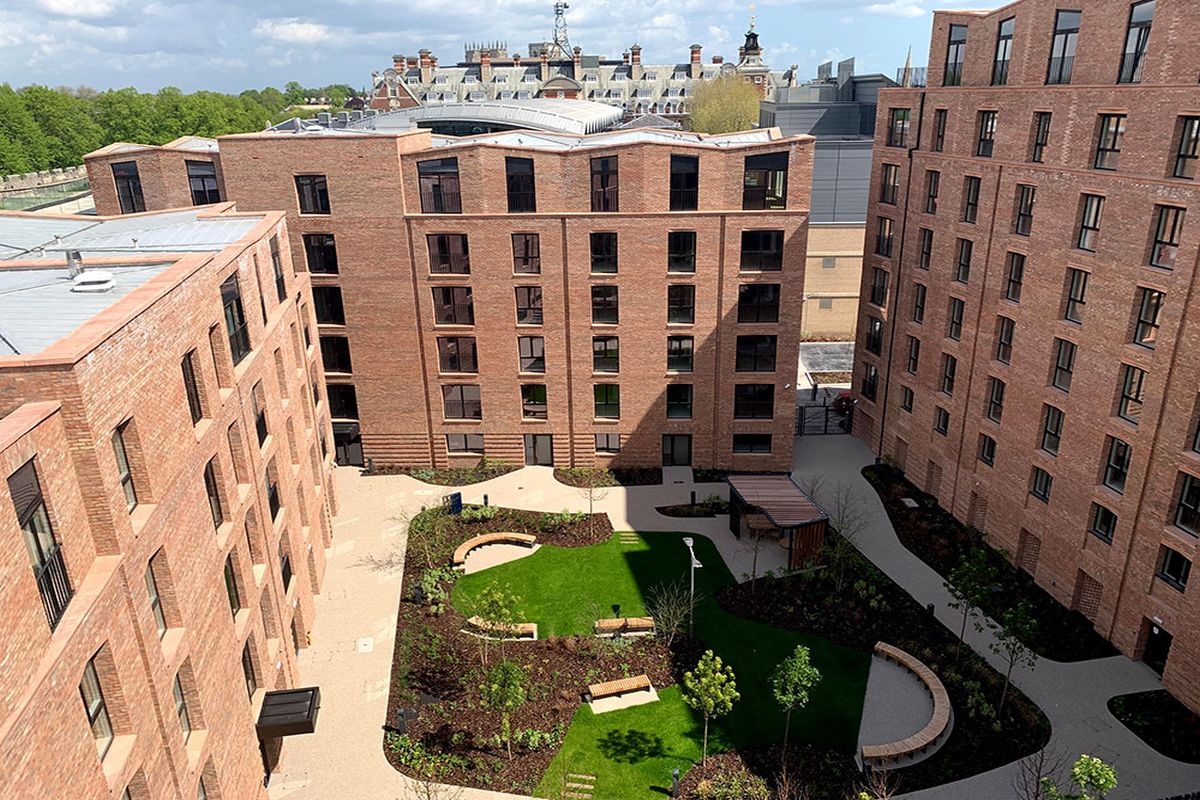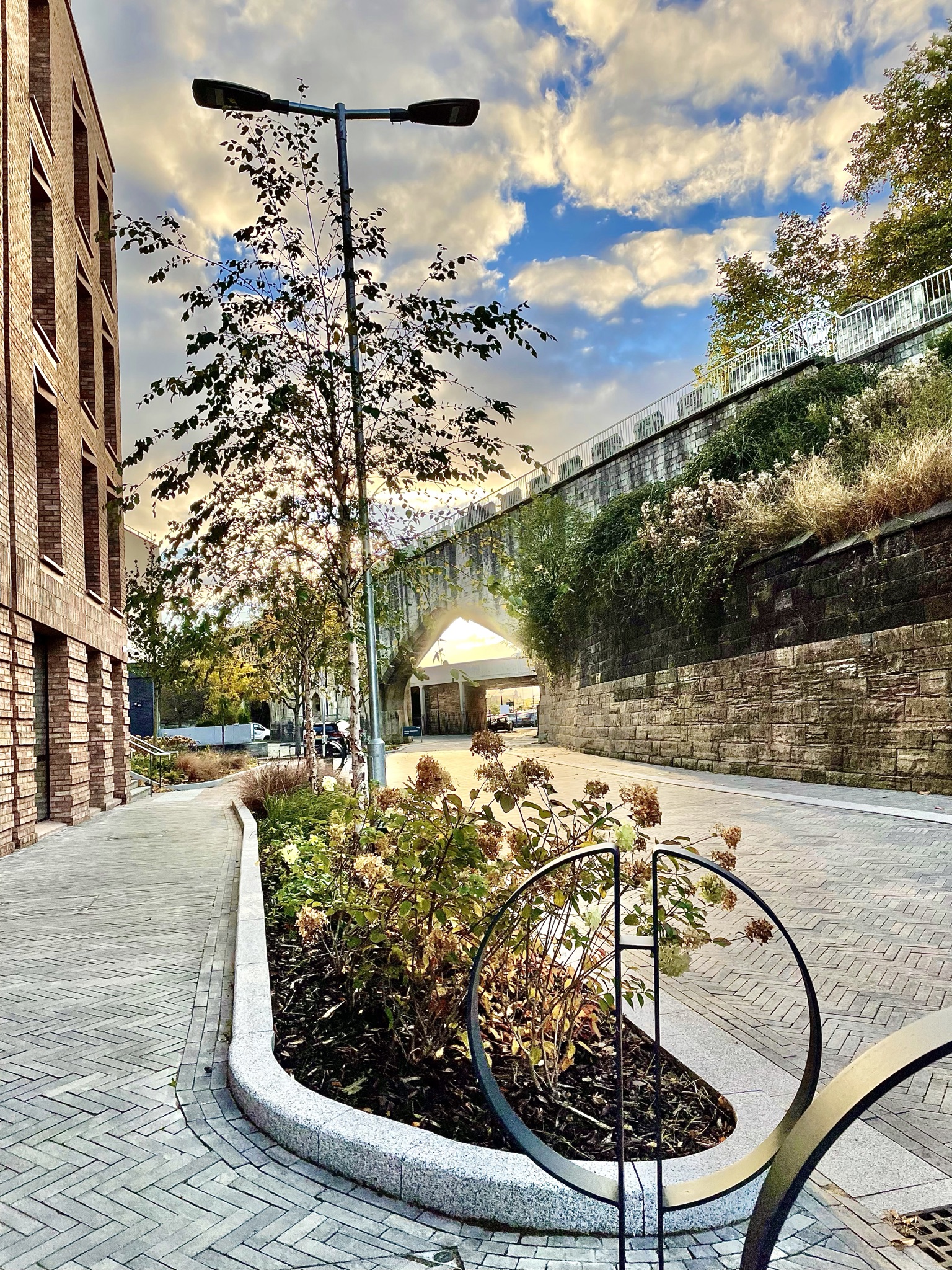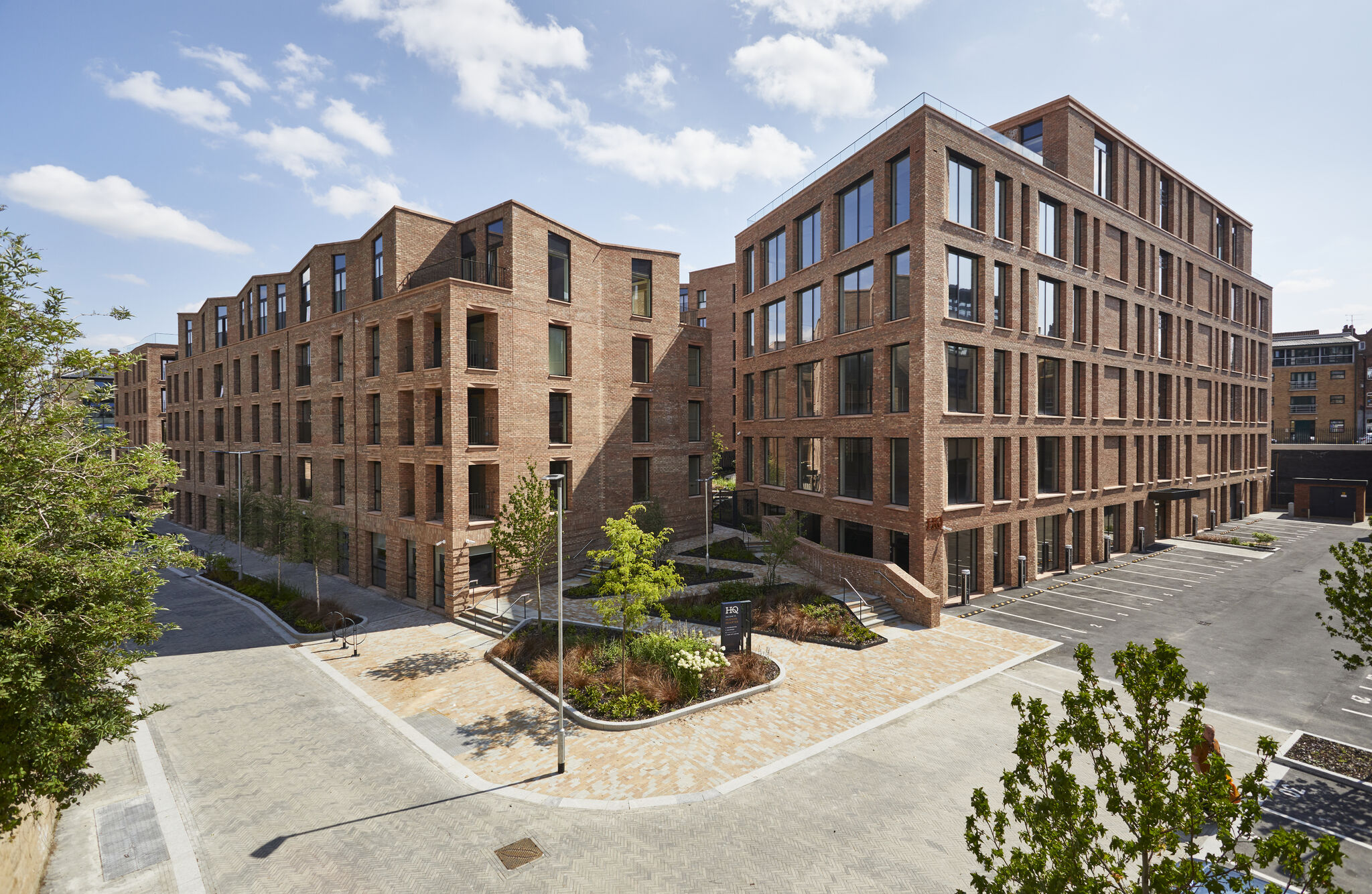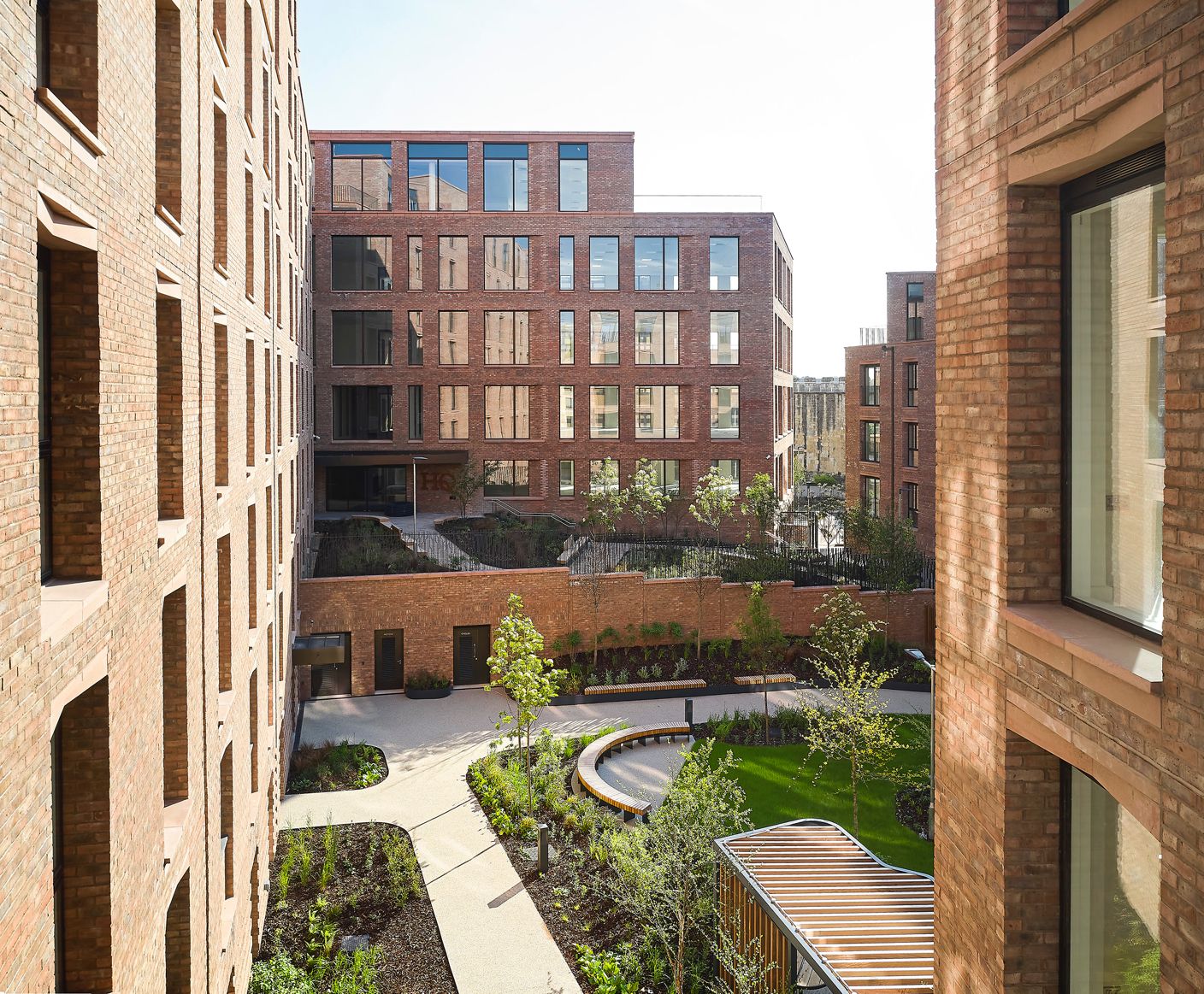 Images c/o: Hufton + Crow / Hudsonquarteryork.com
Posted on 16 May 2022