Green-tree supply landscaping materials for new sustainable-living neighbourhood in Cambridge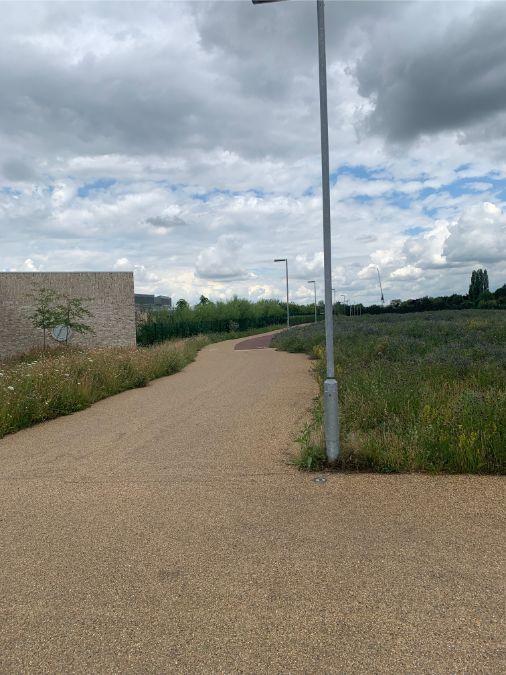 Eddington is Cambridge's newest neighbourhood with something for everyone. It is promoted as 'a whole new area of Cambridge, designed for twenty-first century sustainable living'.
This long-term project commenced in 2015 and is known as the NW Cambridge Development Project. A University of Cambridge development planning for the future growth of the University by building over 1,500 homes for University and College staff, accommodation for 2,000 postgraduates, 100,000 sqm of academic and research and development space, community facilities such as a primary school, community centre, health centre, supermarket, local shops, and a hotel. The site is being built in eight phases stretching over 10 years with open public spaces featuring high in the University's plans. Six times BALI Grand Award Winner Willerby Landscapes, a leading commercial landscaping company is involved with the development and selected Green-tree as one of their soil suppliers for this high profile and prestigious project.
The site is so large that is has been split into five regions - Landscape Central, North, East, South and West. Phase one included informal open land in the western edge of the development, representing a major piece of the new parkland. Over 2,400 trees were planted by the time the first phase of the development was completed in 2017. There are over 24 hectares of open space in Phase 1, and over 65 hectares in the entire development. Based in Kent, Willerby Landscapes specialise in all disciplines associated with the installation and on-going maintenance of hard and soft landscape schemes, water features and specialist planters.
Green-tree is part of the Green-tech family. Green-tech provided key materials as part of Willerby'sestablished, valued and trusted supply chain. As well as tree planting materials we have supplied more than 500 tonnes of Green-tree amenity tree soil; a load-bearing, fertile soil which is designed especially for use in urban environments. 100 tonnes of Loksand Rootzone was supplied to reduce compaction and improve stability of sports pitches and grassed areas that will be subject to heavy trafficking. In excess of 500 Mona irrigation systems with accompanying Aria inlets, Mona Relief Vente and Piazza inlets were supplied to deliver water directly to tree and shrub roots at a consistent level. Unique measures are integrated in every aspect of Eddington to encourage residents and visitors to lead more sustainable lives. Biodiversity across the development was high on the list of design priorities. Open spaces help creatures flourish and include enhancements for birds, bats, amphibians as well as wildflower meadows and wetlands. In the region of 800kg of bespoke John Chambers grass seed and John Chambers Wildflower Seed was supplied for the green spaces and to create the stunning displays which will also provide a habitat for wildlife and encourage biodiversity.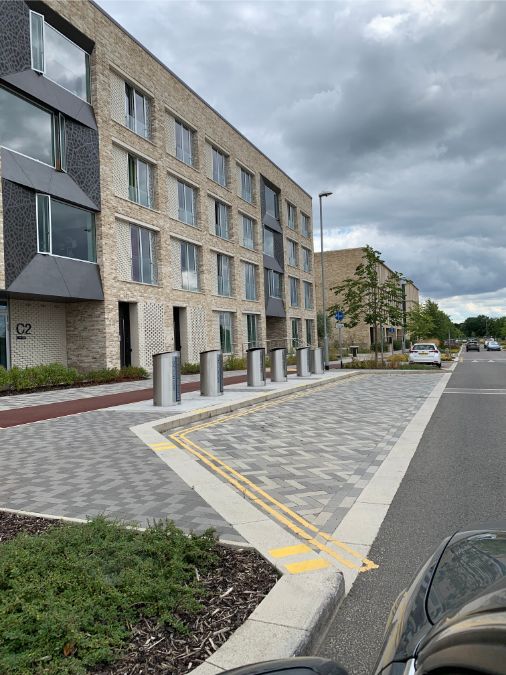 Posted on 28 Oct 2019