Green-Tree supply substrate for roof terrace installed for Barratt London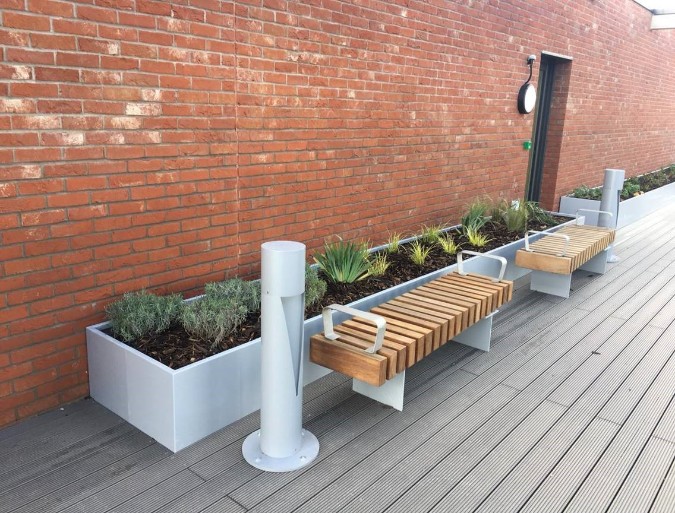 Green-tree's intensive roof garden substrate has been installed in a large-scale roof garden for a Barratt development in West Hendon.
Green-tech was called in by Kingston Landscape Group who specialise in commercial landscape installations and grounds maintenance across London. They are well known and respected for their stunning roof top gardens within some of the London's most admired developments.
Green-tree Roof Garden intensive substrate was recommended and supplied for the roof top planted areas along with a containerised planting scheme. The substrate is a blend of lightweight aggregate and award-winning Green-tree topsoil. It was ideal for this project due to its lightweight texture and good water-holding capacity which ensures healthy plant establishment in harsh rooftop environments.
Tom Beck, Commercial Manager from Kingston Landscape Group said, "We have worked with Green-tech for a number of years, and particularly like using their Green-tree Roof Garden Intensive topsoil. It's lightweight and its properties are ideal for growing in rooftop planters. Their production process and haulage service is very professional and well organised. I have no hesitation in recommending this company and their product on any job."
Green-tech's spokesperson said, "Green-tree Green Roof Substrates are successfully used in roof garden and containerised planting projects because of their lightweight nature, good levels of fertility and excellent aeration properties. We offer a consistent, all-year round supply and it can be found in numerous high-profile projects across the country.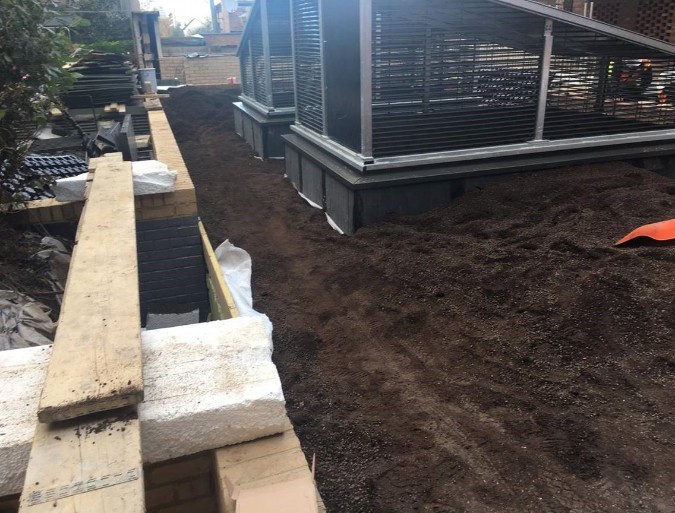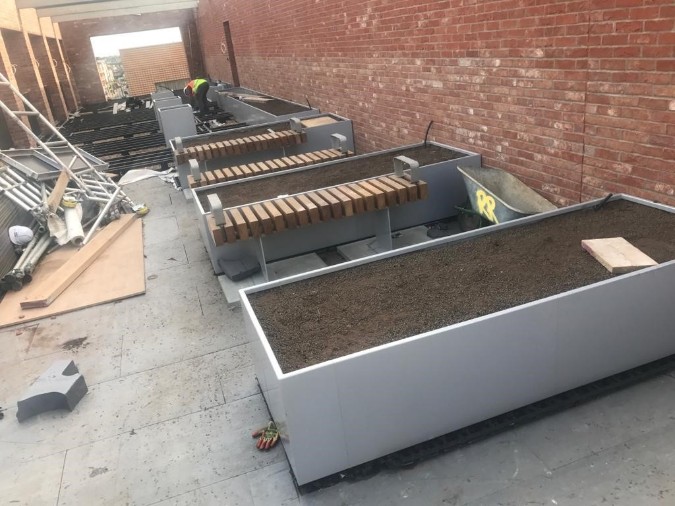 Posted on 13 Jun 2019