Green-tree topsoil is contributes to the environment at Essex Business School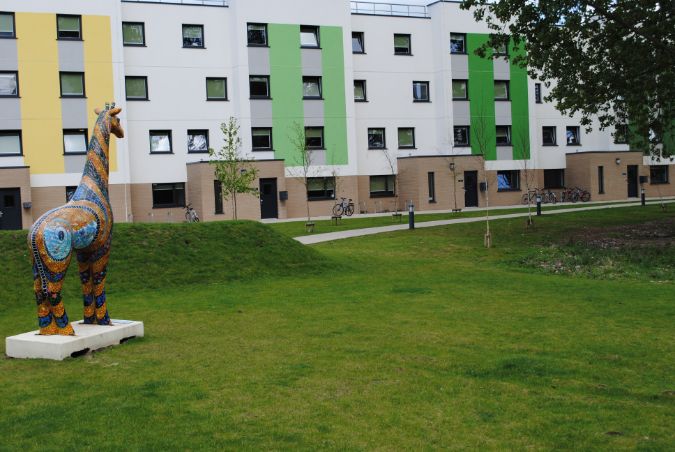 A £15m new development of the Business School at the University of Essex, has incorporated over 140 tonnes of Green-tree topsoil into its landscaping and groundworks. Spread over 5500 sq m, the building features a Bloomberg Financial Market Lab, study pods and a café with sun terrace and elevates the school's position to compete with the premier business schools in Europe.
The new building is designed to be carbon neutral, saving more than one tonne of carbon per day through the building's energy efficient design and low carbon technologies. The school's commitment to the environment and energy efficiency is further represented in the selection of topsoil for the project. Green-tree topsoil is manufactured from highly organic recycled materials that would otherwise end up in landfill or waste streams. The fertile components of Green-tree topsoil ensures quick establishment of plants and trees in landscape projects, the nature of the product in addition to its structure and composition promotes aeration, nutrient availability for the planting and waterholding.
Green-tree topsoil was specifically selected for this job due to its certification to BS3882:2015, ensuring the same high quality product is delivered to site no matter the location or time of year. Green-tree topsoil maintains its compliance with the British Standards through an independent soil and landscape consultancy.
Green-tree Business Manager, Mark Wood commented:
'Green-tree topsoil complemented the Essex Business School project because of the many green credentials the topsoil offers. The Green-tree topsoil, is a winner of the highly acclaimed Green Apple Award which recognises, rewards and promote environmental best practice around the world. Also the Green-tree topsoil was delivered in less loads than more traditional soils saving on lorry journeys thus also saving on fuel and emissions.'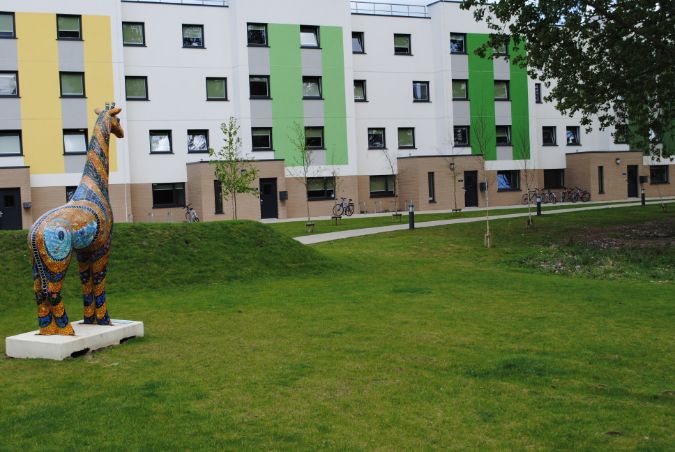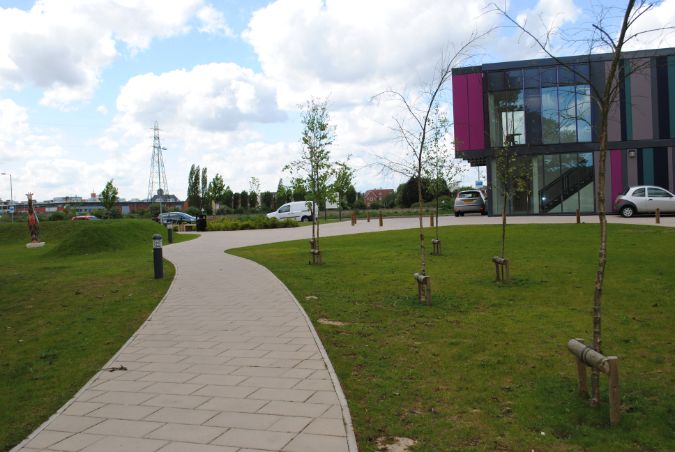 Posted on 03 Aug 2018