Staff Member Details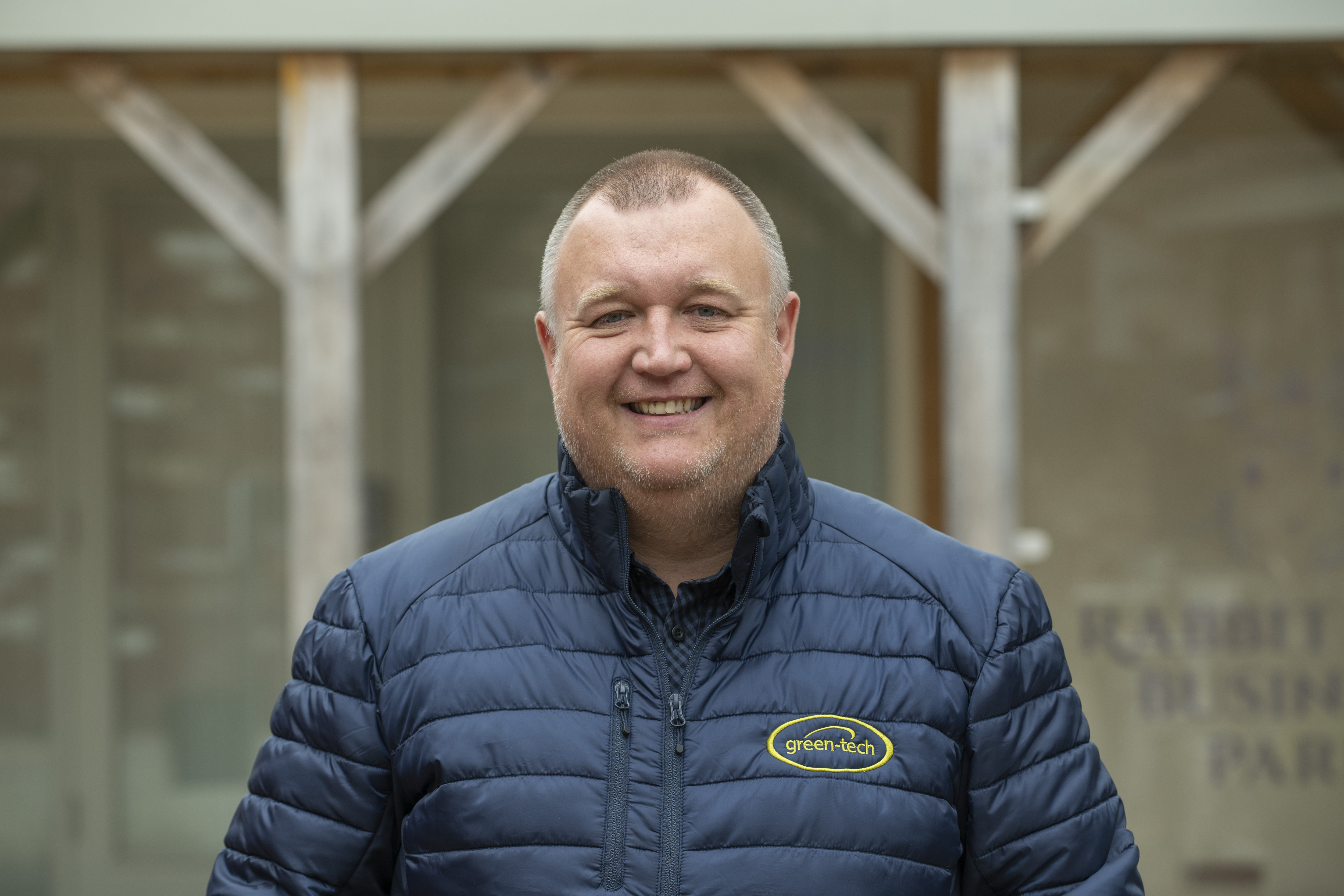 Mark Wood
Business Development Director
1.Describe what your job role at Green-tech is and year you started here?
Business Development Director, building and promoting the Green-tech brands, such as Green-tree Soils, John Chambers Wildflowers Seeds and Regency Feeds. Started at Green-tech in October 2011
2.Background about you.
Started in the Sales office at a quarrying company when I left school, making tea and filing (Remember that??!!) Spent the next 22 years working in the Construction and Landscape supply industries.
3.Hobbies
NFL, Leeds Utd, Walking the dog but mainly spending time with my family.
4.Life Motto
Head down, work hard and you CAN achieve whatever you want in life.
5.If you were a tree what type of tree would you be?
Cherry blossom tree, my favourite of all, Big flash of colour – Big entrance then gone as quick as it came.
Contact Mark

T: 01423 332141
E: markw@green-tech.co.uk
See All Team Members